Do you have a live business seminar, indie concert, or sporting event coming up that you want to grow in revenue and reach?
Revenue sharing can significantly reduce your out-of-pocket expenses, grow your database and increase your reach while hosting your next live stream or zoom event.
Pay Per View is a revenue model that allows video content creators to earn money from the content they post online. It also offers event creators the means to offset event and content creation costs in the short term. In the long term, it also builds your brand, advertising interests and database for marketing.
Take your events to the next level in reach and revenue with pay-per-view.
Stream your events via live private telecast, multiply your audience size, invite viewers to watch your video archives, and even create advertising revenue.
Education courses, seminar producers, sports clubs, theatres, and promoters can use this model to give subscribers, members, advertisers, and the public access to specific content, promotions, memberships, and websites.
Use Webcasting's pay-per-view system to:
Grow your brand by developing your content channel.
Sell event packages, individual subscriptions, and videos.
Create exclusive video content for subscribers
Create a global community
Upload video content and be ready for monetization fast.
Build your video

library

.
Gain the interests of advertisers
Establish subscriber discounts and benefits.
Wondering how you could monetize your next event?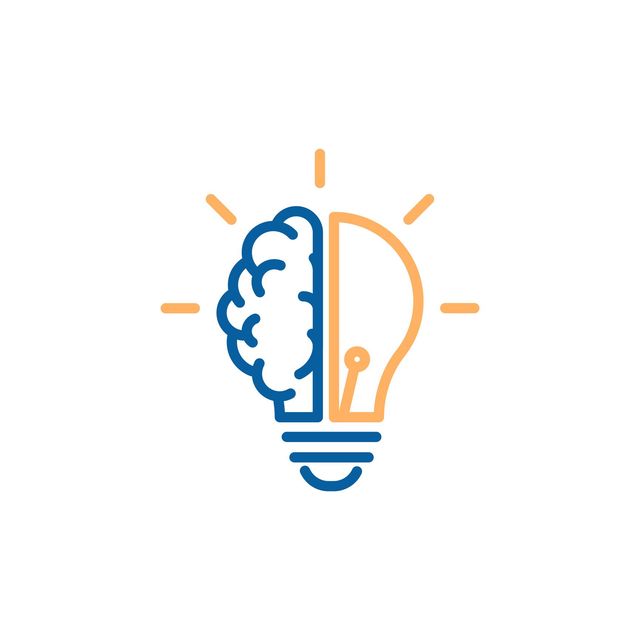 18 Years Experience
Australian Webcasting Team
Local Film Crews
8K Broadcast Grade Equipment
Rock-Solid Hosting Platforms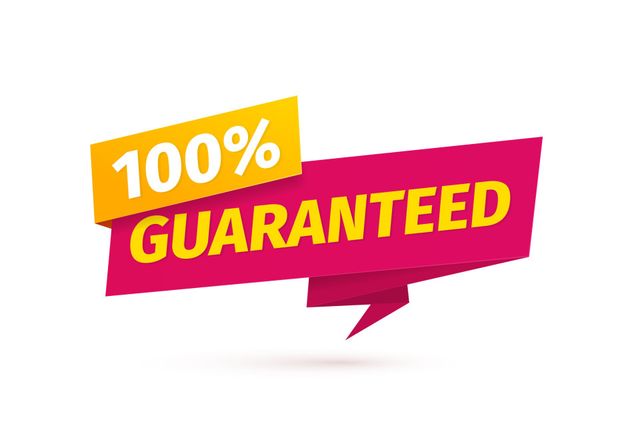 100% Uptime Guarantee